Description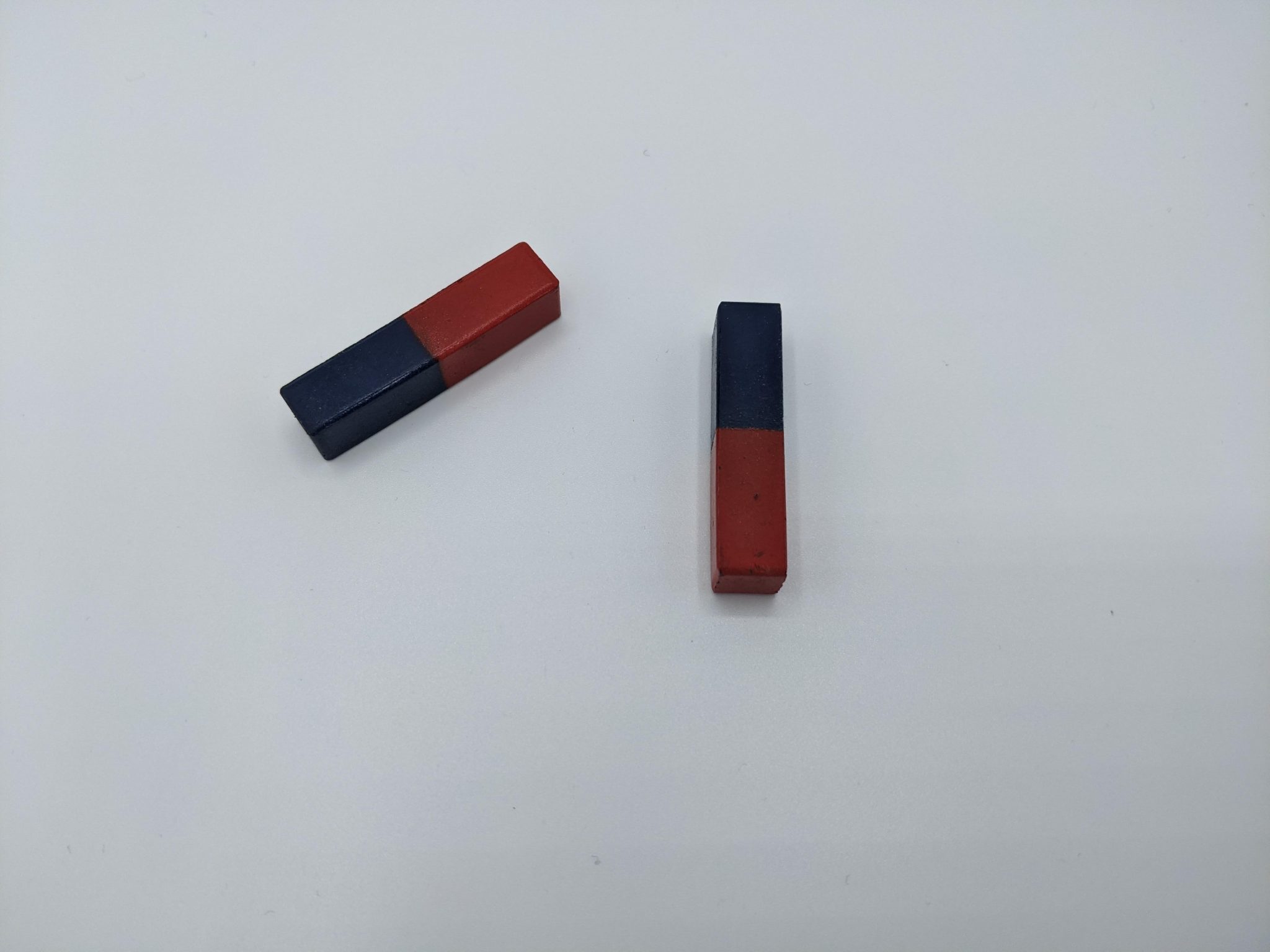 Two small bar magnets, suitable for teaching children the basics of magnetism.
They can be used to demonstrate magnetic attraction and repulsion, and also to test various materials around your home for magnetic qualities.
Visit our Youtube channel, to see more ways of using this product to educate your child in a relaxed and fun way.