Description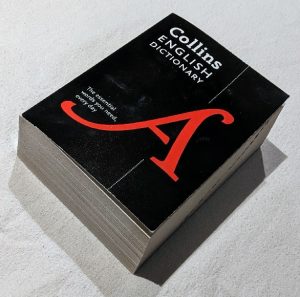 A dictionary is an essential for covering the National Curriculum for Primary School.
The entries clearly state the type of word as well as the definition, which is important for covering the grammar portion of the National Curriculum. (We know this is one of the more controversial elements of the National Curriculum, you can read our thoughts about that, here, if you like.)
In the Frogotter Box, we use the dictionary to check the meanings of words (of course), but also to play some hunting games.